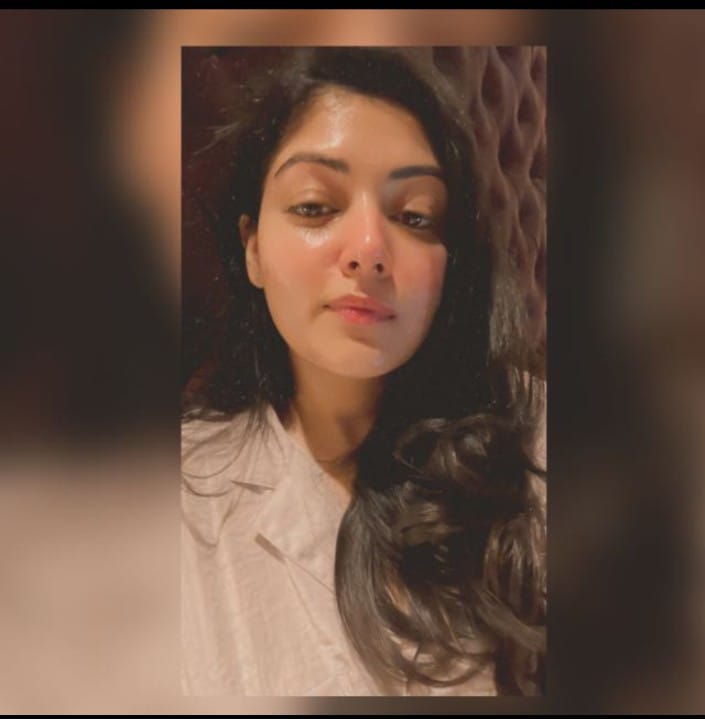 Interview With Kumari Manjari Thakur
She believed she could, so she did!
Manjari Thakur is the founder of a Korean skincare brand named Beauty Rx. She is an ambitious, dynamic, and diligent female who intends to create her own business selling Korean skincare and associated items made specifically for women's skin.
She hails from the royal dynasty of rulers Anagpa 1, who ruled Delhi in 736 CE. Raja Rajpal Singh came from a long history of great monarchs, and one of his forefathers, Feroz Shah Tuglaq, fought him and captured Jagir Rithala in 1384, strengthening their stronghold all around them. They are regarded as the affluent zamindars since their ancestor Thakur Girja Singh still owns the Mud fort as a zamindari property that he conquered fighting against the Muslims in 1947.
Adult acne and PCOD are not only difficult to deal with but the lack of understanding and lack of a suitable treatment just adds to the misery. When she required assistance and direction, few were willing to help her find the proper platform for the correct remedy, which prompted her to start on the route to a perfect cure.  As a result, she vowed to assist others by creating the appropriate guiding path to facilitate their recovery journey, making it straightforward.
She created her line of top goods from her favourite businesses to aid other women who are coping with the same issue, assuring a terrific experience and the best solution for her clients and anybody unsure how to get rid of acne-prone skin. She responded that Korean skincare is her personal favourite since it is free of chemicals and the products are created entirely from natural ingredients, leaving the skin feeling fresh and vibrant while preventing complications and ageing. Her unwavering commitment to providing great service to her customers leads her to suggest that you make skincare a part of your routine and keep your skin moisturized, as well as use sunscreen on your face.