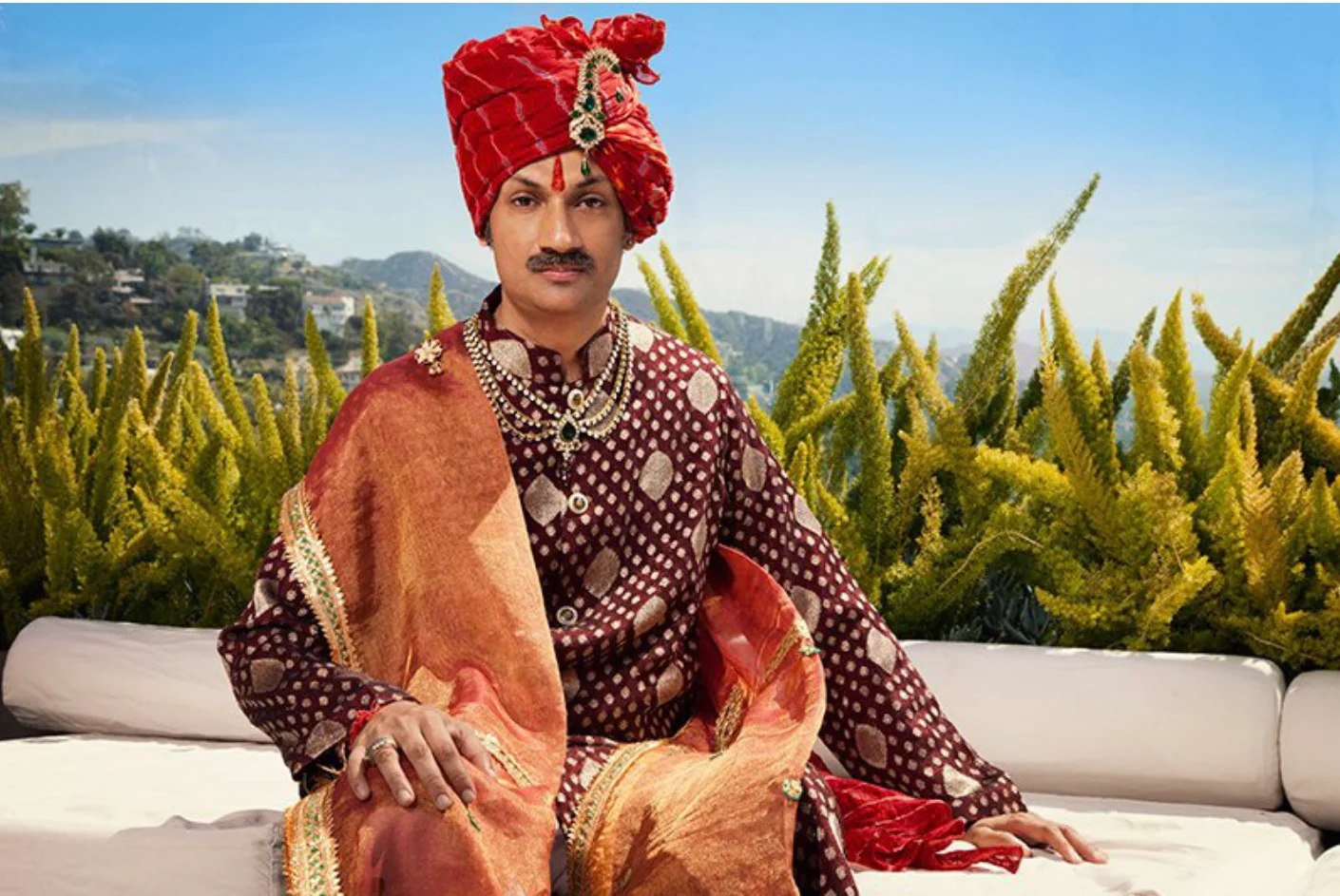 7 Facts About Indian Royal Families Which Will Show You What Royalty Is
Being in awe of the palaces and the ancient history of India's royalty makes us often wonder what their lives are like. This article is a peek into their lives.
Remember watching those high-budget period movies that make us open our eyes wide in wonder? Imagine that if their lives appear to be so magnificent on-screen, how amazing would they be in reality?
India has had and still has a lot of royal families. Even though we aren't a monarchy anymore, the royals exert a lot of influence.
Here are 7 mind-blowing facts about India's royal families:
1. Maharani Indira Devi of Cooch Behar ordered 100 pairs of shoes in a go which were known to be diamond-studded from the famous Italian shoemaker, Salvatore Ferragamo. That is something!
2. Mir Usman Ali Khan, who was the last Nizam of Hyderabad used the Jacob Diamond as a paperweight! How much does the diamond cost today?
Over 1 crore rupees! It is the fifth-largest diamond in the world. It is currently owned by the Indian government And here we are, struggling to own a grain-sized diamond!
3. Prince Manvendra Singh Gohil's bold act of publicly accepting that he was gay made his family disown him for bringing 'shame'. He is the only prince to have done so until today.
4. The Wadiyar dynasty follows the ritual of worshipping the statue of the queen who ruled Mysore before they dethroned her and the king.
They do so because the queen while fleeing cursed the Wadiyar dynasty and said that they would never be a hire. This ritual is being carried out to prevent this curse from taking shape.
5. King Jai Singh Of Alwar, Rajasthan was once humiliated by a Rolls Royce salesman on a visit to London. So what did he do? He ordered an entire fleet of these cars only to transport waste in it!
6. While we are talking about Rolls Royce, it is said that Krishna Raja Wodeyar IV ordered a customized Rolls Royce to shield his servants from the scorching sun. This car was crafted in 1911 and fetched $400,000 recently.
7. The Nawab Of Junagadh – a city in Gujarat owned 800 dogs. Not just that, he also spends lakhs of rupees when his 2 favorite dogs mated. To top it all, he had one human attendant per dog just to take care of them! Pretty lavish, eh?
Know more: An Indian Royal Family Keeps Legacy Alive